BGI provides industry-leading consulting services by first understanding your organization's culture to develop tailored security solutions to protect what matters most. We assess what exists, create bespoke policies and procedures, and train your organization to proactively mitigate risk.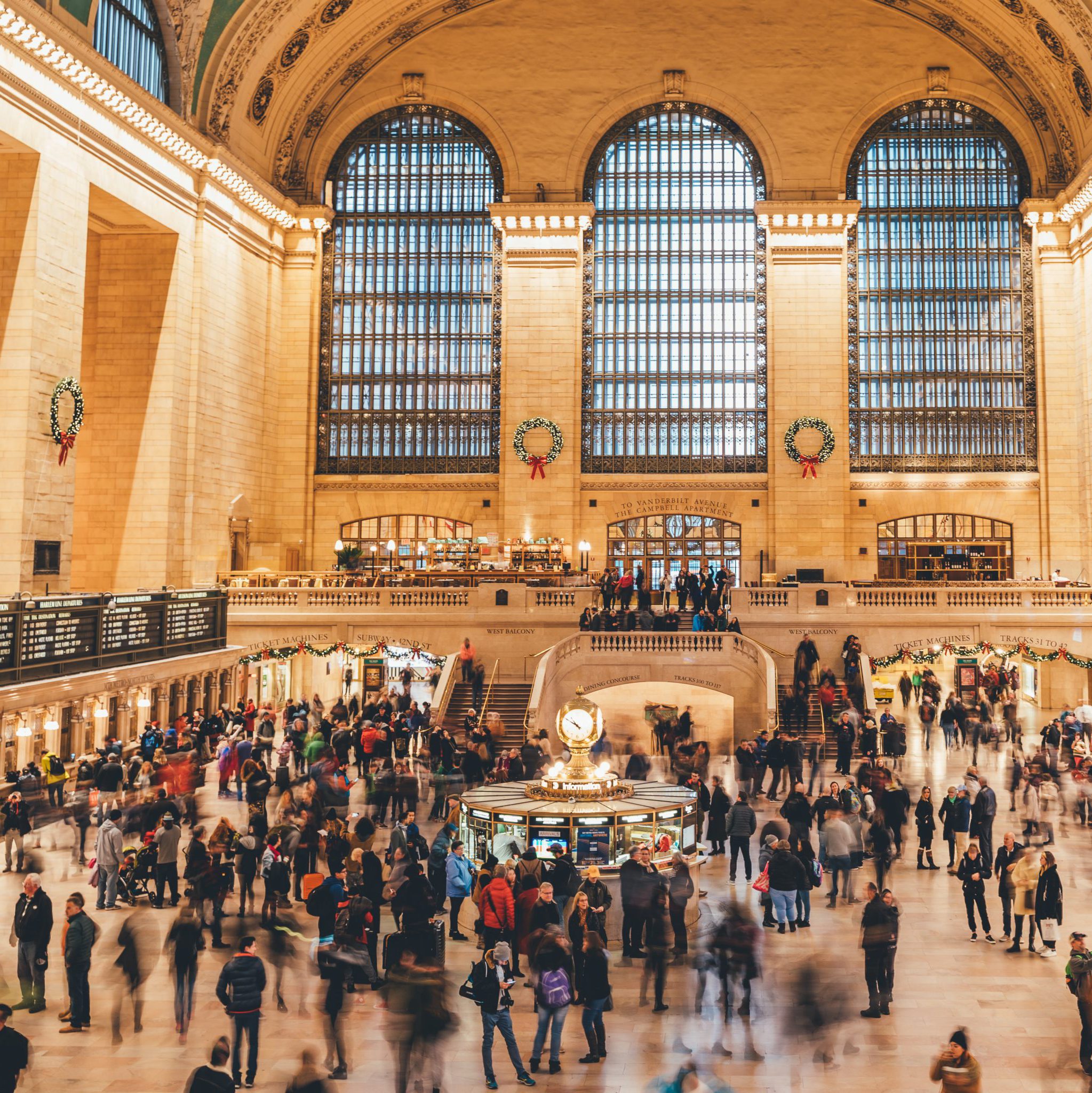 Focusing our client-first values, we take a tiered approach to mitigating risk in this ever-changing world by:

Identifying your organization's security needs through vulnerability and security assessments.

Discussing and prioritizing initiatives uncovered in our evaluation with key stakeholders.

Implementing agreed-upon strategies and recommendations organization-wide.

Working closely with your organization, we can design tailored policies and procedures that address the situations that can have greatest impact on your business, such as:

Documented standards and procedures for all security officers.

Customized policies to mitigate active attack and other forms of workplace violence.

Emergency management procedures addressing fire, earthquake, etc.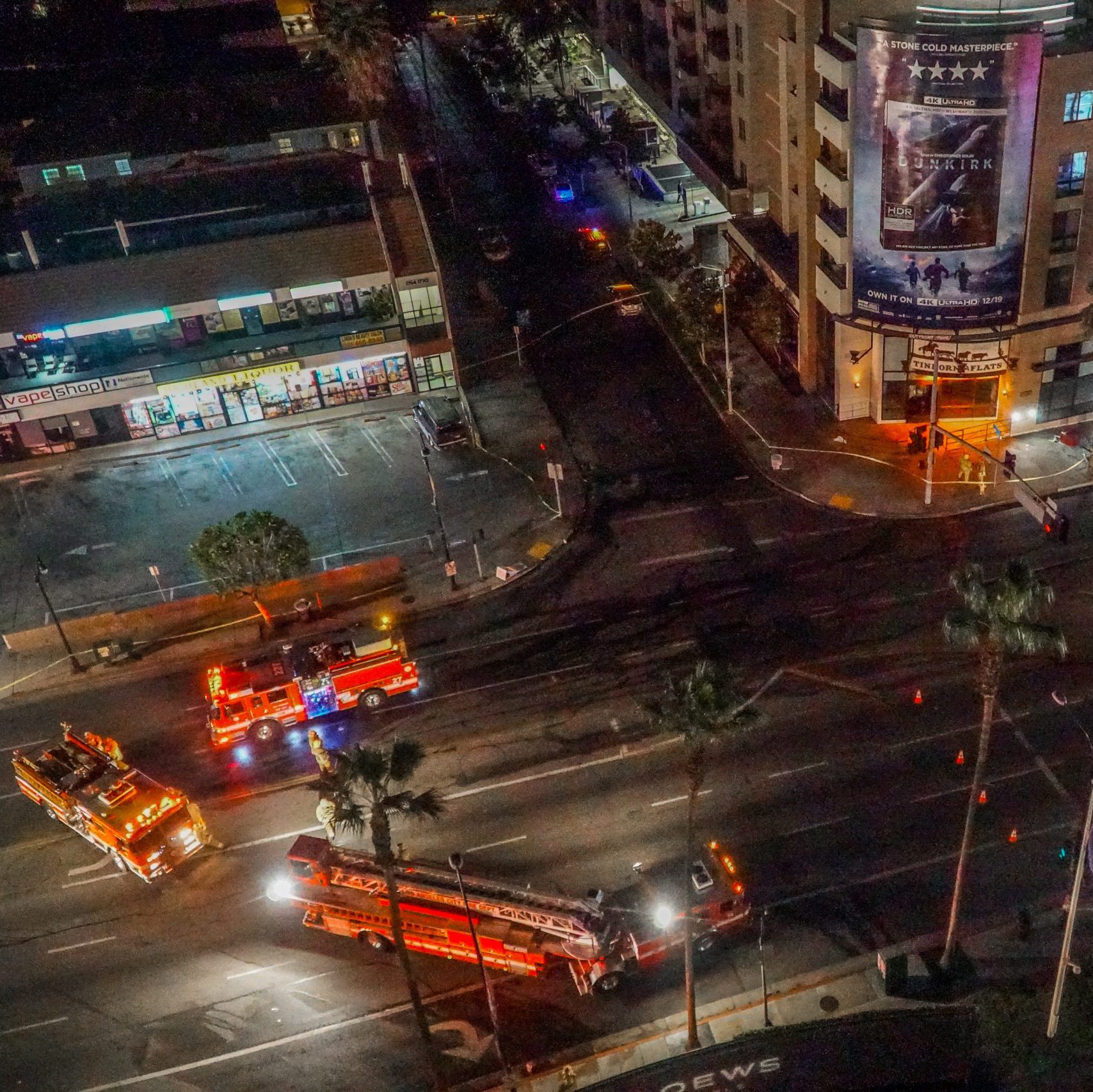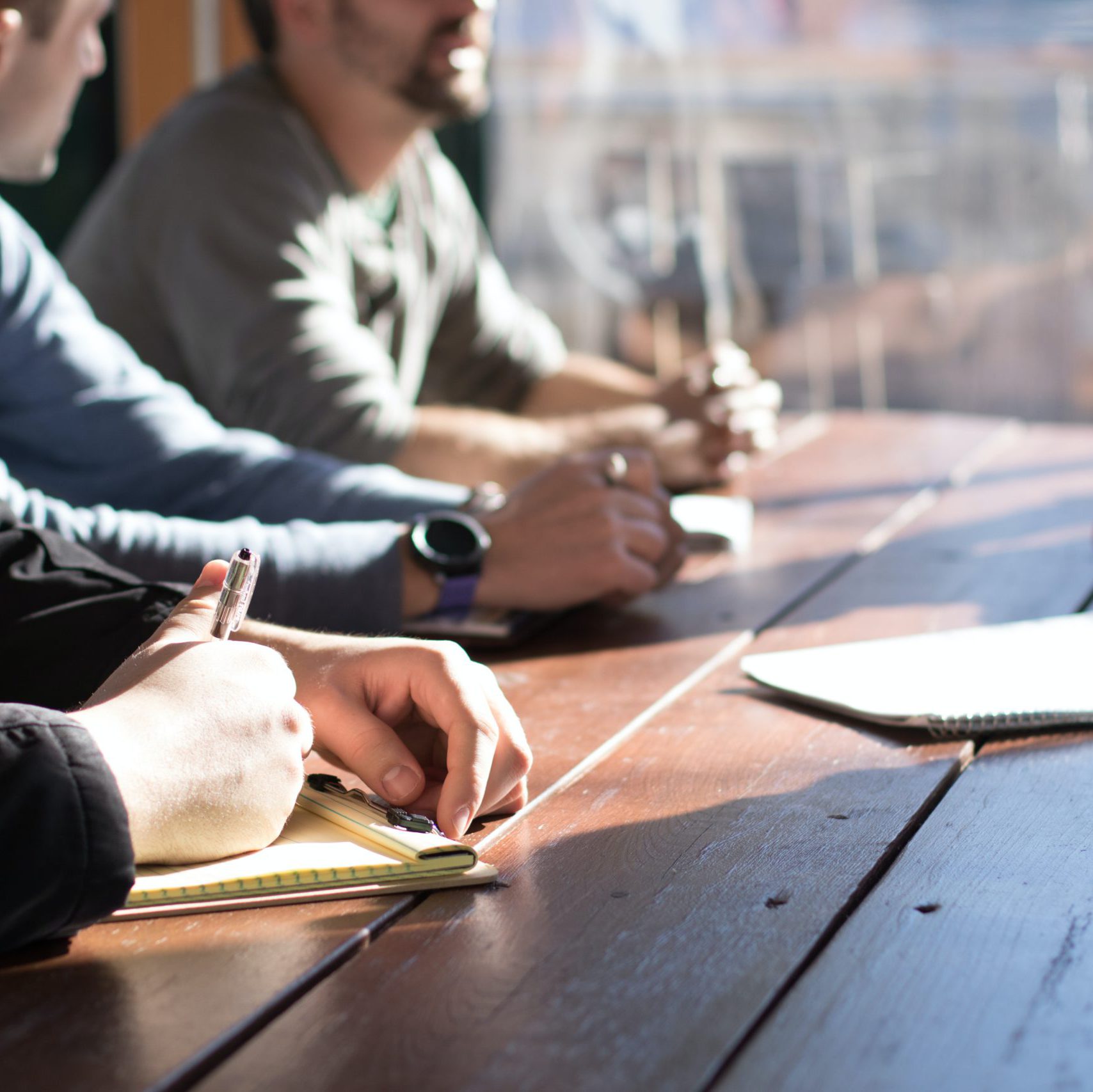 Security and safety are best achieved when well-crafted policies and procedures are combined with a sound training strategy and customized implementation plan, achieved by:

Selecting all relevant individuals or groups who should be trained.

Breaking down policies into their key components.

Facilitating in-person drills, training, and exercises for each group.

Interested in learning more?
Interested in learning more?