Every organization needs security personnel who match its culture and understand its unique needs. BGI leverages its industry relationships to find the best people for your organization.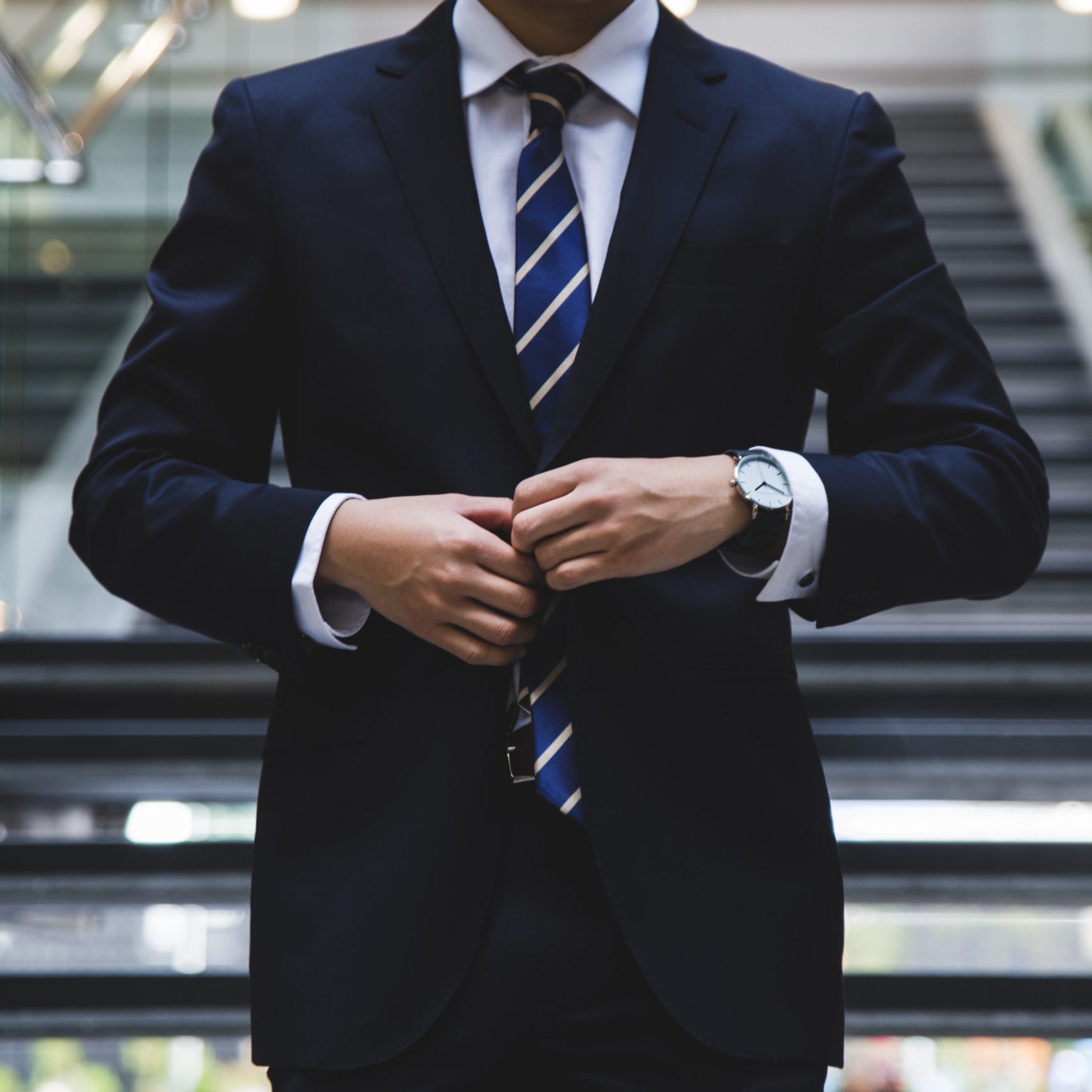 We will help you find the right security executives for your company's needs. Pulling from our extensive network, we will find security professionals with dynamic backgrounds in the private and public sectors and can assist with:

Using our company pipeline, we will help you find the most qualified candidates.
BGI recruiters will thoroughly vet and interview all candidates to ensure quality.
BGI can assist your internal team to negotiate and finalize all job offers.
Our deep networks connects us to hard-to-find talent in your geographical area. We help you fill out specialized security roles such as:

Who can evaluate risks and recommend improvements to promote security.

Who will partner with internal teams to implement company-wide security initiatives.

Who can evaluate and build-out security systems and access points.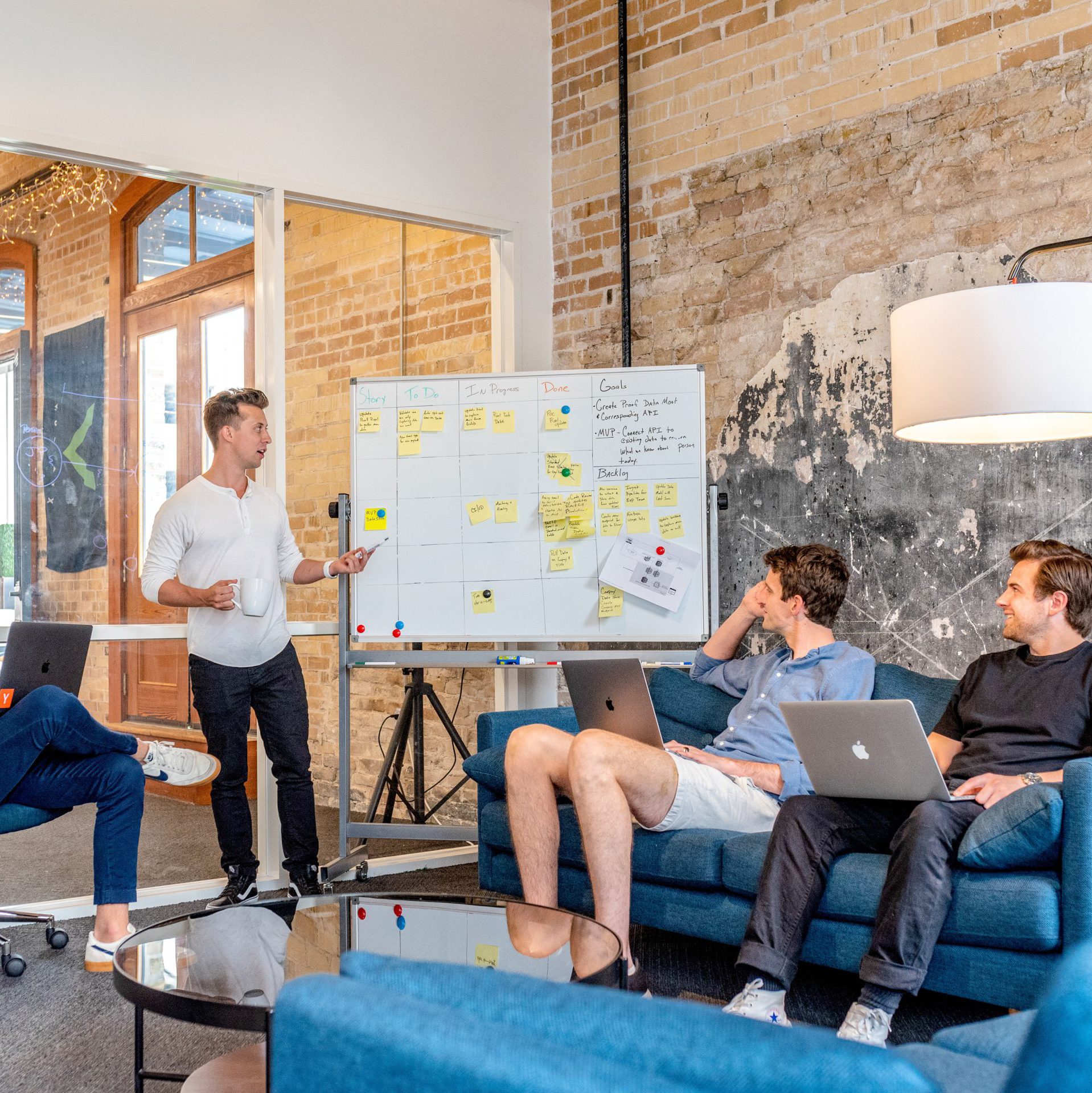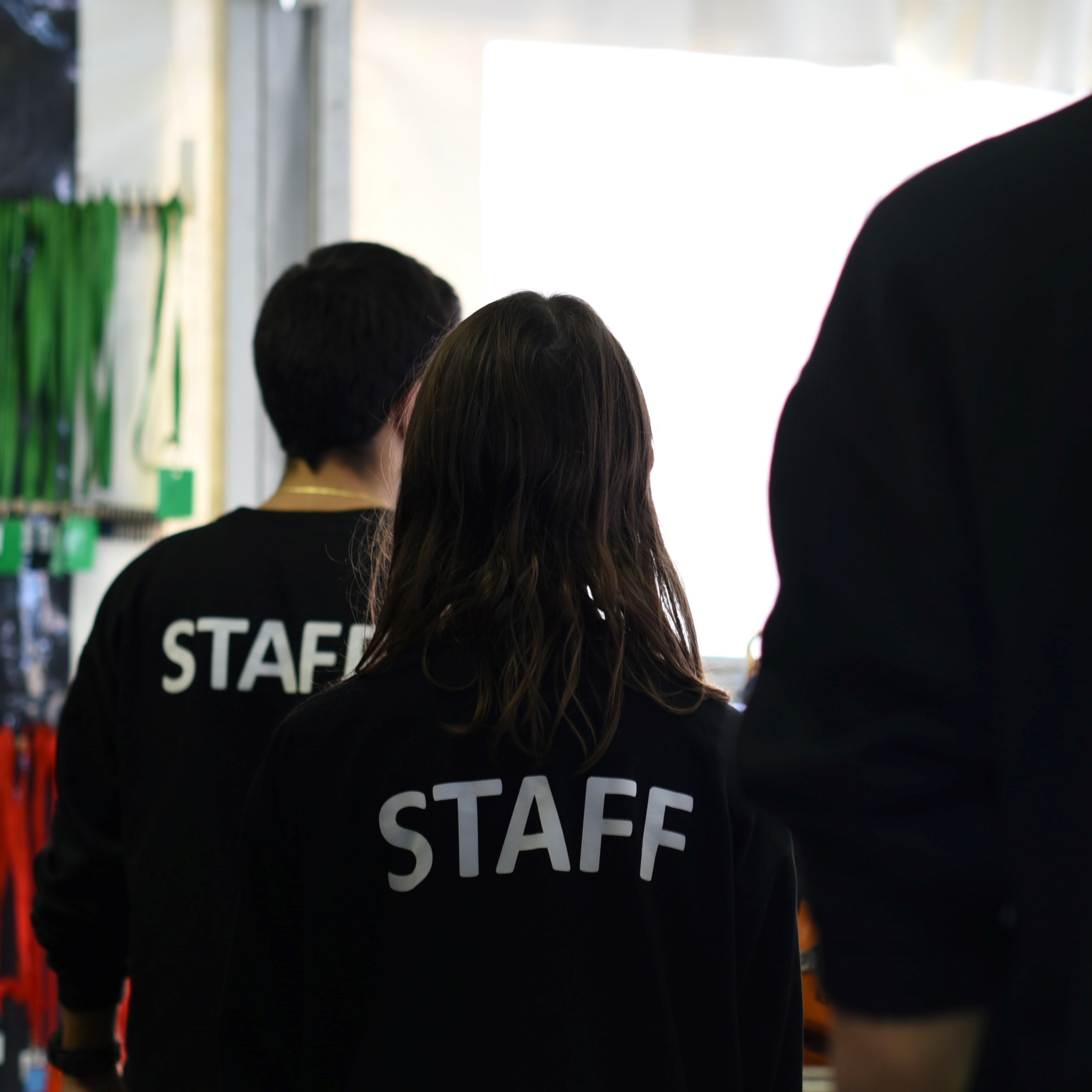 We can help support your organization by fulfilling your seasonal and temporary staffing needs in areas such as:

Interested in learning more?
Interested in learning more?