The first step to improving your organization's safety and security is understanding your current strengths and weaknesses. By benchmarking your organization and analyzing its unique risks using our methodical approach, BGI will provide concrete and actionable recommendations for increasing your overall safety and security.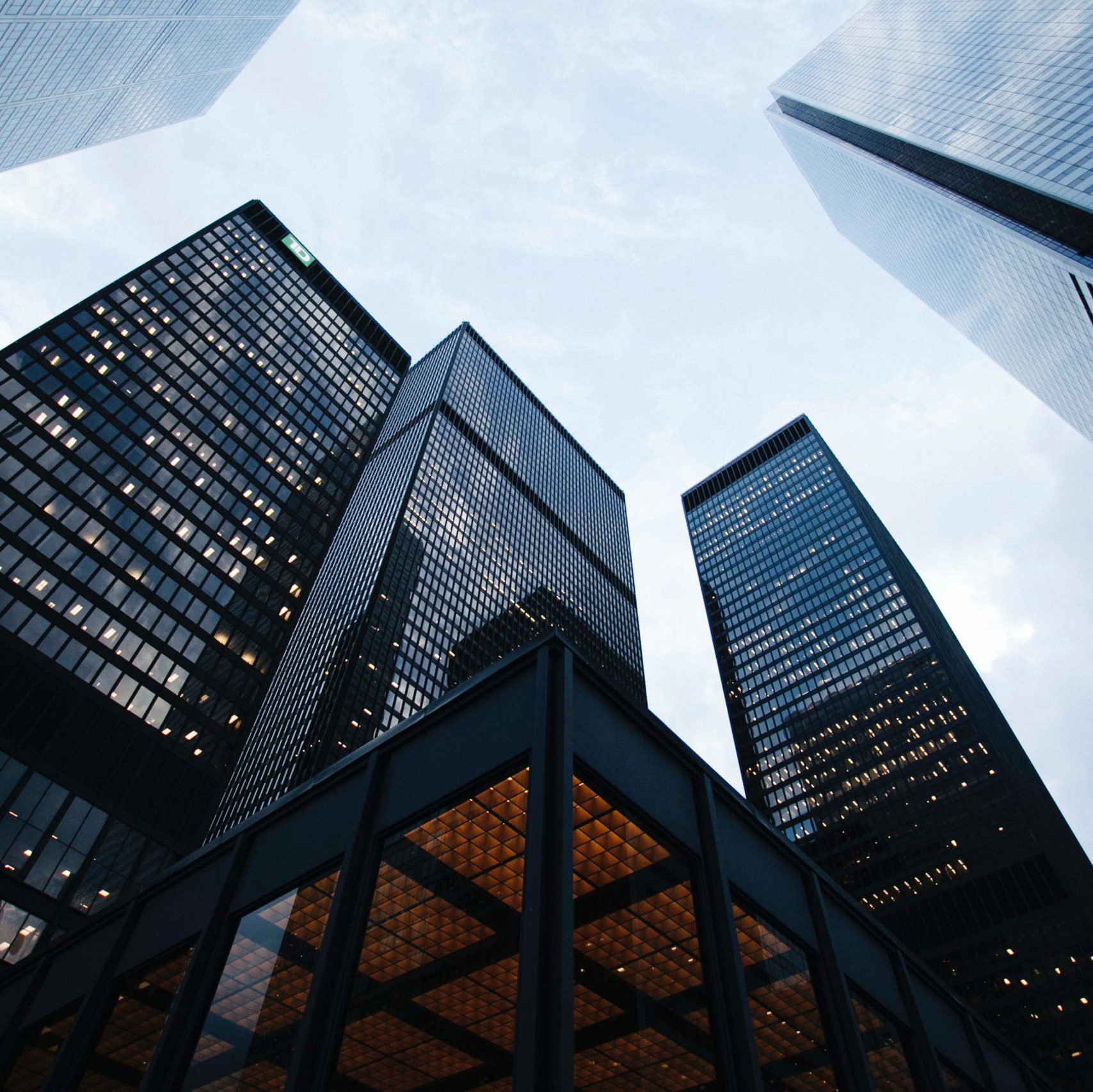 We will identify the various protective and risk factors associated with your organization's physical location to leave you better prepared for security events of any magnitude. Our site assessments include:

Extensive site walks and interviews with key stakeholders.

Risk profile of the surrounding area and similar organizations.

Assessments of guard protocols, visitor/vendor management, etc.

We will guide you through selecting and maintaining the best systems security deployment, as well as through adopting the best security infrastructure strategy for your organization's needs. Our assessment includes:

Independent audit of security infrastructure and existing hardware performance.

Customized security device layout guided by industry standards and unique client culture.

Development and release of RFPs, as well as assistance in selecting and managing integrators.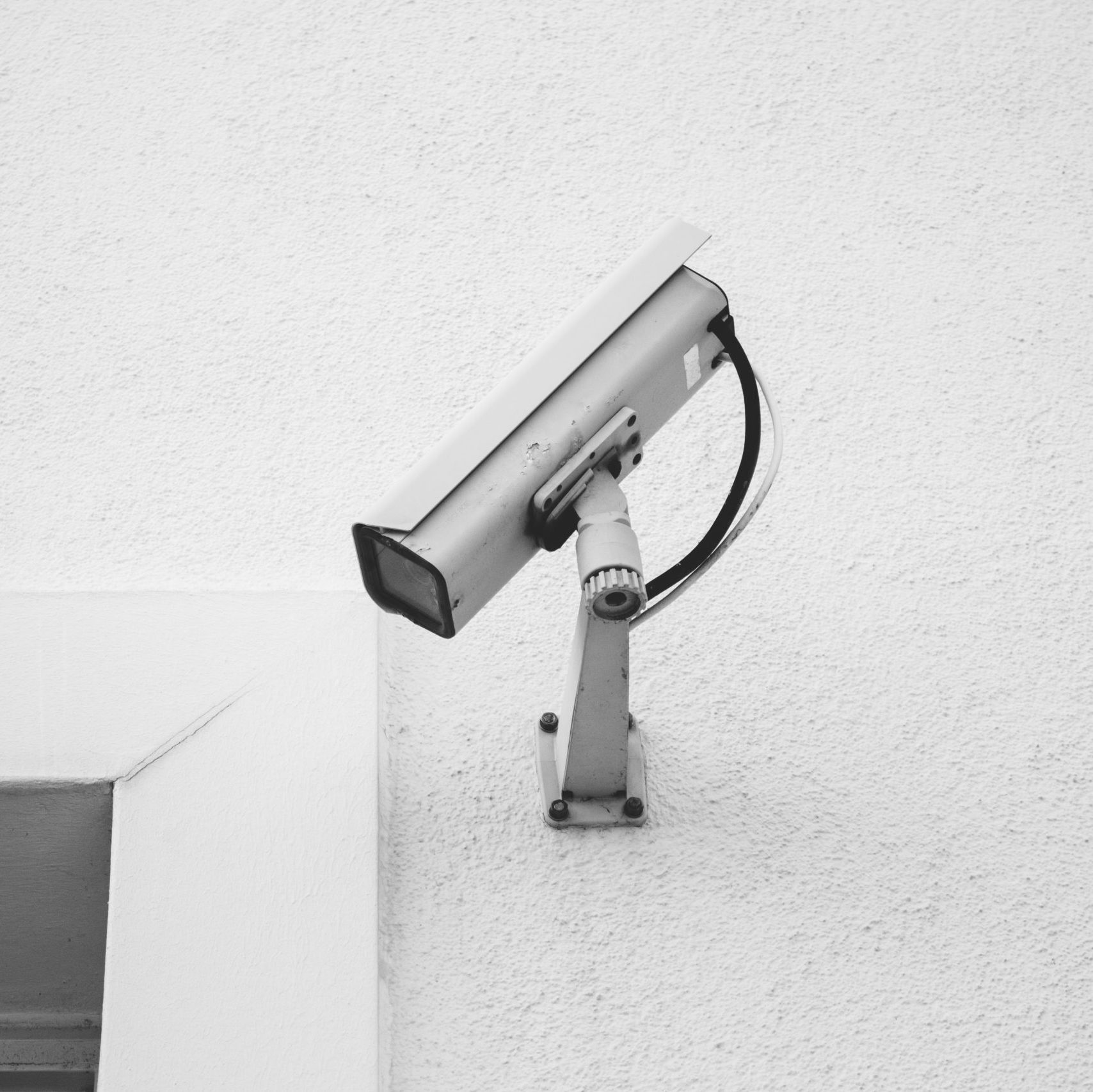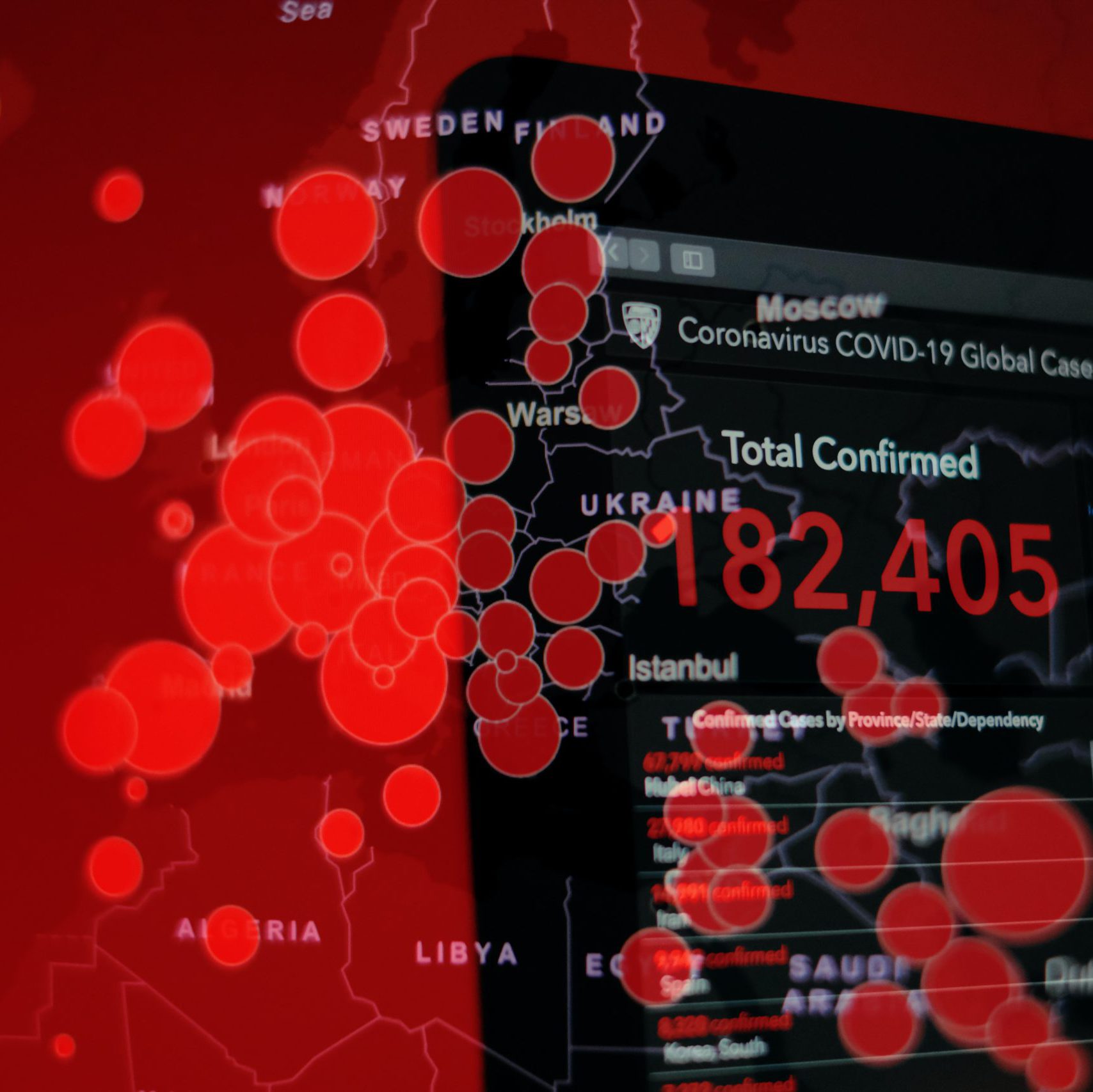 Each organization has specific and unique concerns that may not otherwise be addressed in a standard assessment. As such, we provide customized assessments specific to your organization's risks, such as:

OSHA-certified safety evaluations.

COVID-19 planning, response, and return to work policy evaluations.

Other workplace and personal safety and security evaluations.

Interested in learning more?
Interested in learning more?