BGI leans on worldwide contacts and relationships within the security industry to assist customers and clients in protecting their people, property, and brands in Global Security Operations Centers (GSOC).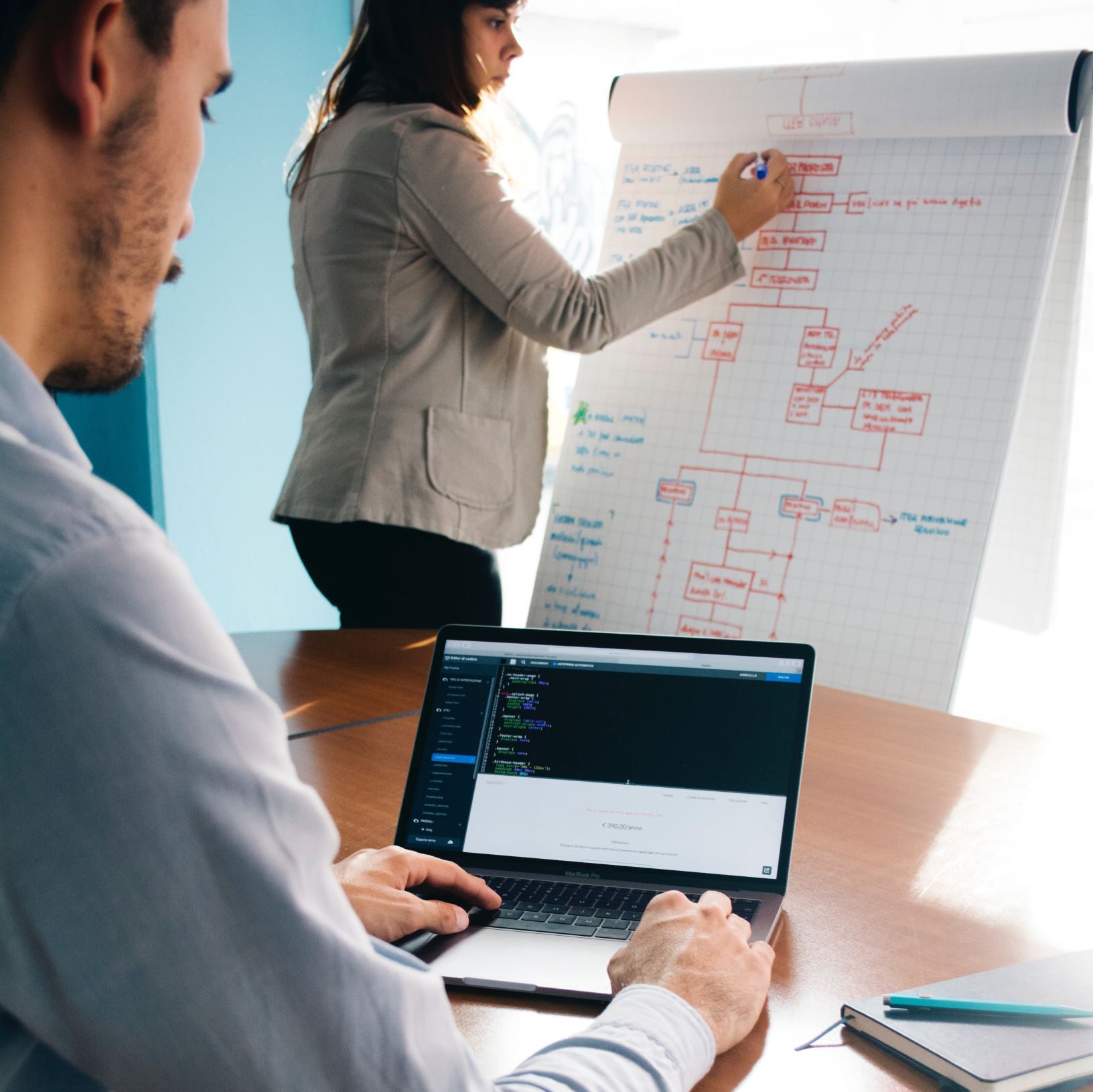 For organizations looking to implement or scale their global security capabilities, BGI can assist with:

Assessments of existing infrastructure, staffing, and systems.

The development of policies and procedures.

Selecting technology and service partners.

We will help you find the right security personnel for your company's needs. Pulling from our extensive professional network, we will find security professionals with dynamic backgrounds in the private and public sectors and can assist with:

Using our company pipeline, we will help you find the most qualified candidates.
BGI recruiters will thoroughly vet and interview all candidates to ensure quality.
BGI can assist your internal team to negotiate and finalize all job offers.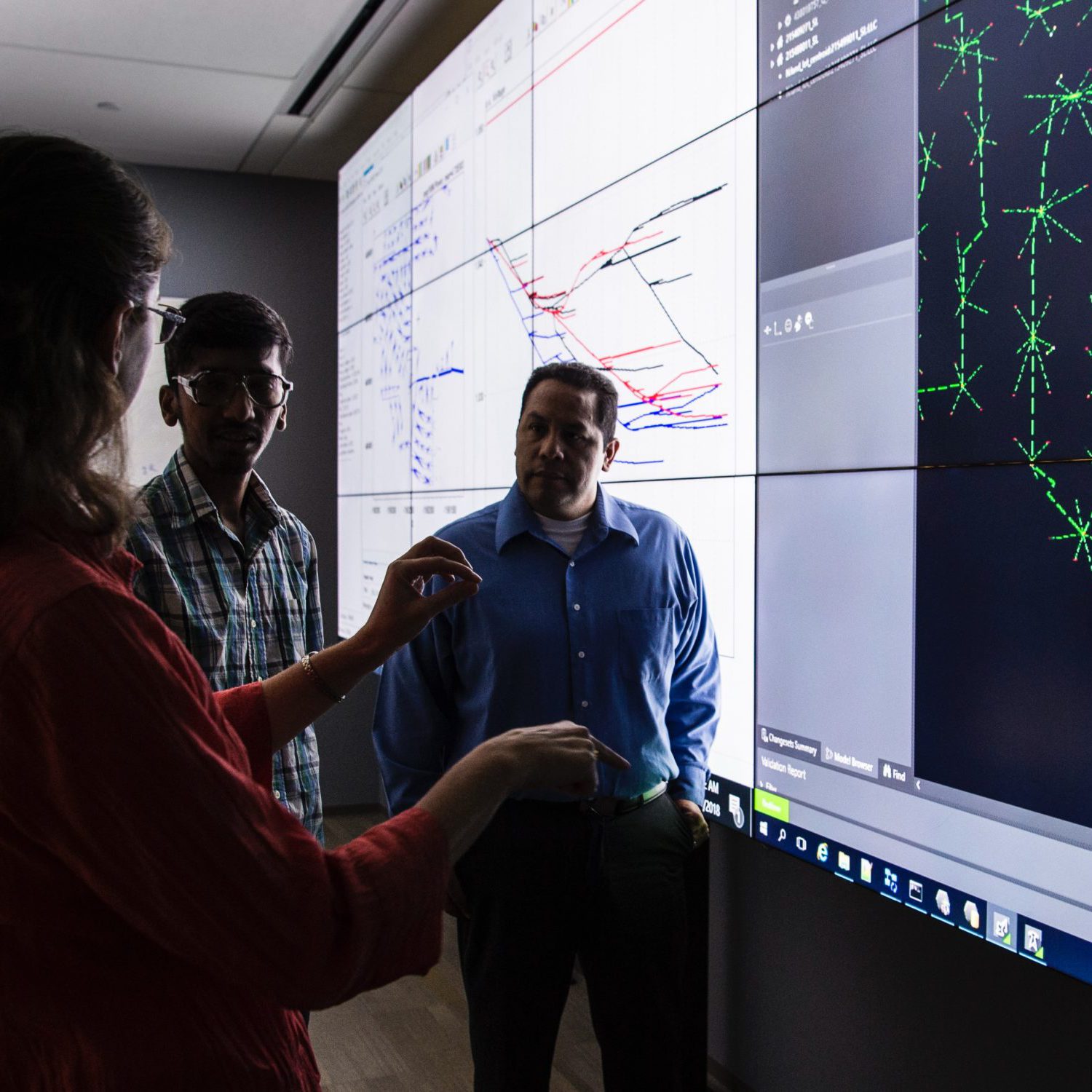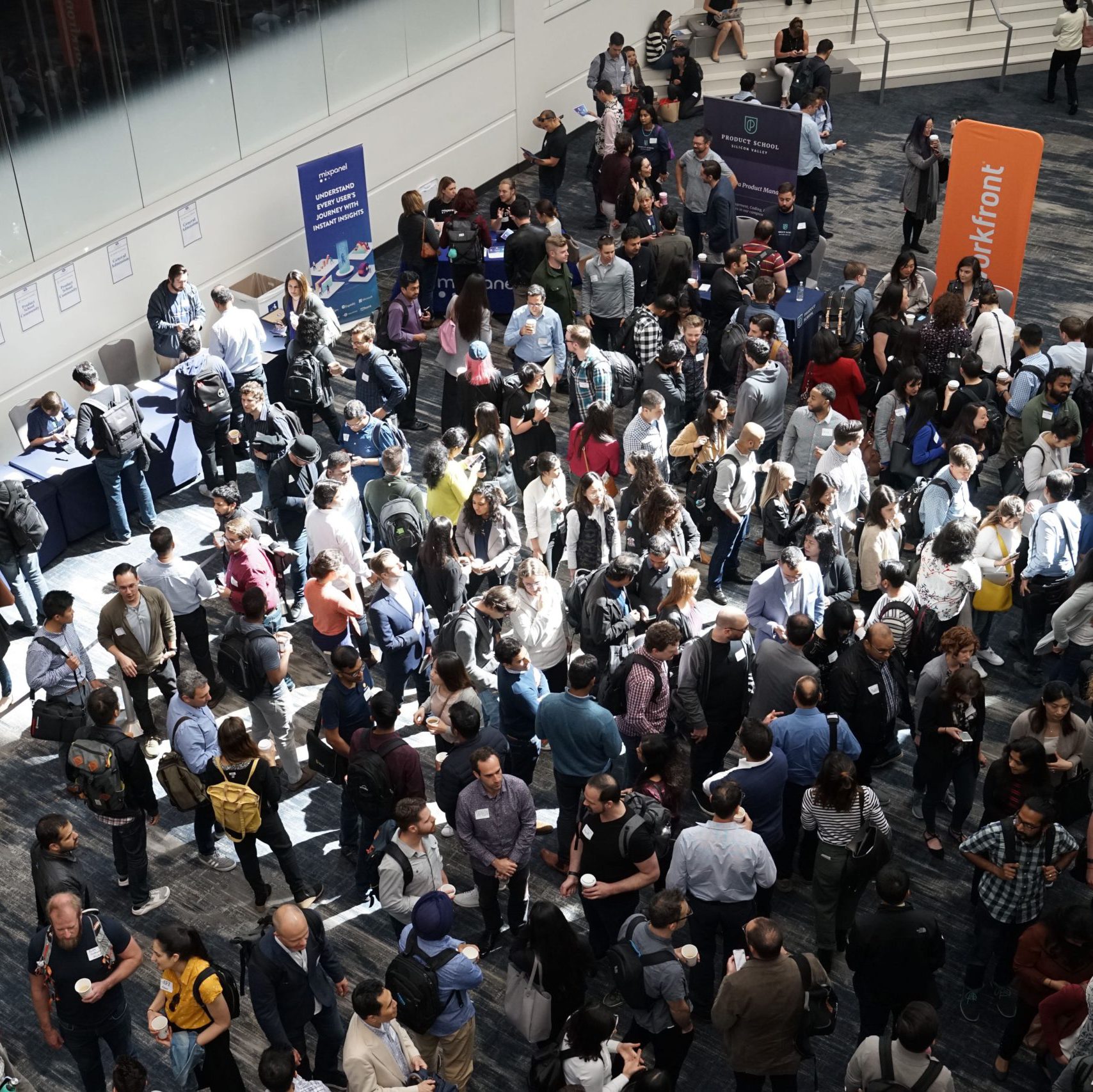 We will conduct a thorough assessment of existing security policies and infrastructure to understand how best to strategize domestic and international events. We will then:

Create an individualized plan to ensure the event is safe and successful.

Communicate and coordinate with vendors and existing security personnel.

Remain on-site and available to execute all plans.

Interested in learning more?
Interested in learning more?