At BGI, we understand the importance and the necessity for a physical security presence. All of our security officers are highly trained and experienced individuals who are vetted, trusted, and hand-picked by our Risk and Security Operations team.
PPO #120812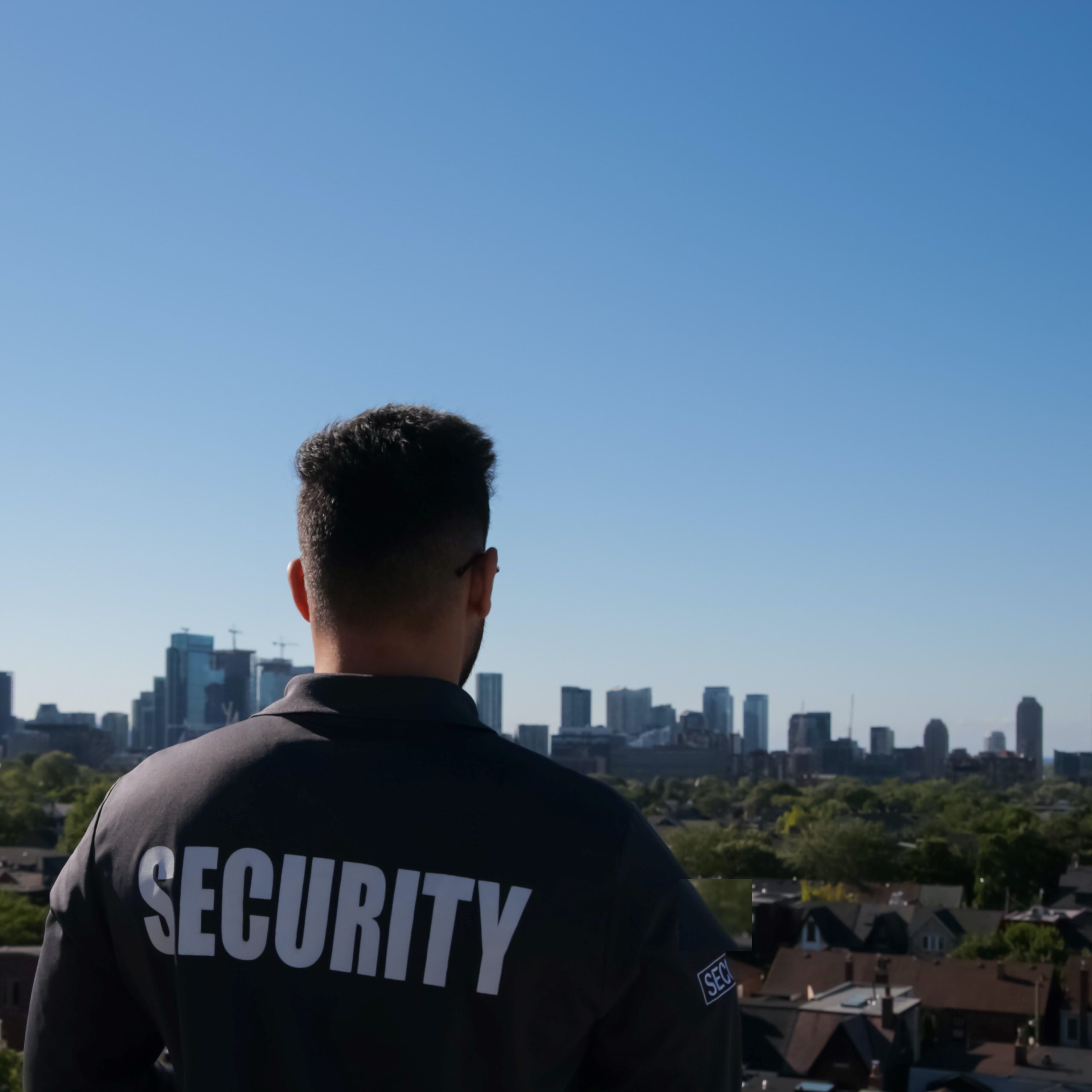 For individuals or businesses looking to hire unarmed security personnel, BGI provides:

BGI will meet with your teams to devise a unique security strategy.
We can create Post Orders that outline clear expectations for our officers.
On-demand or long-term staffing engagements to fit your unique needs.
For individuals and business leaders who may require additional protection, BGI employs current and former law enforcement with concealed carry (CCW) permits. BGI's armed security officers can protect:

Officers will seamlessly blend into your workplace to protect yourself and your assets.

Officers will guard you, your family, and your home as you go about your daily lives.

Regardless of the venue, BGI's officers are able to ensure the safety of all attendees.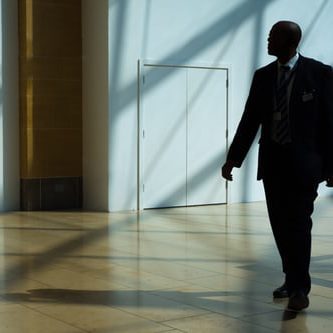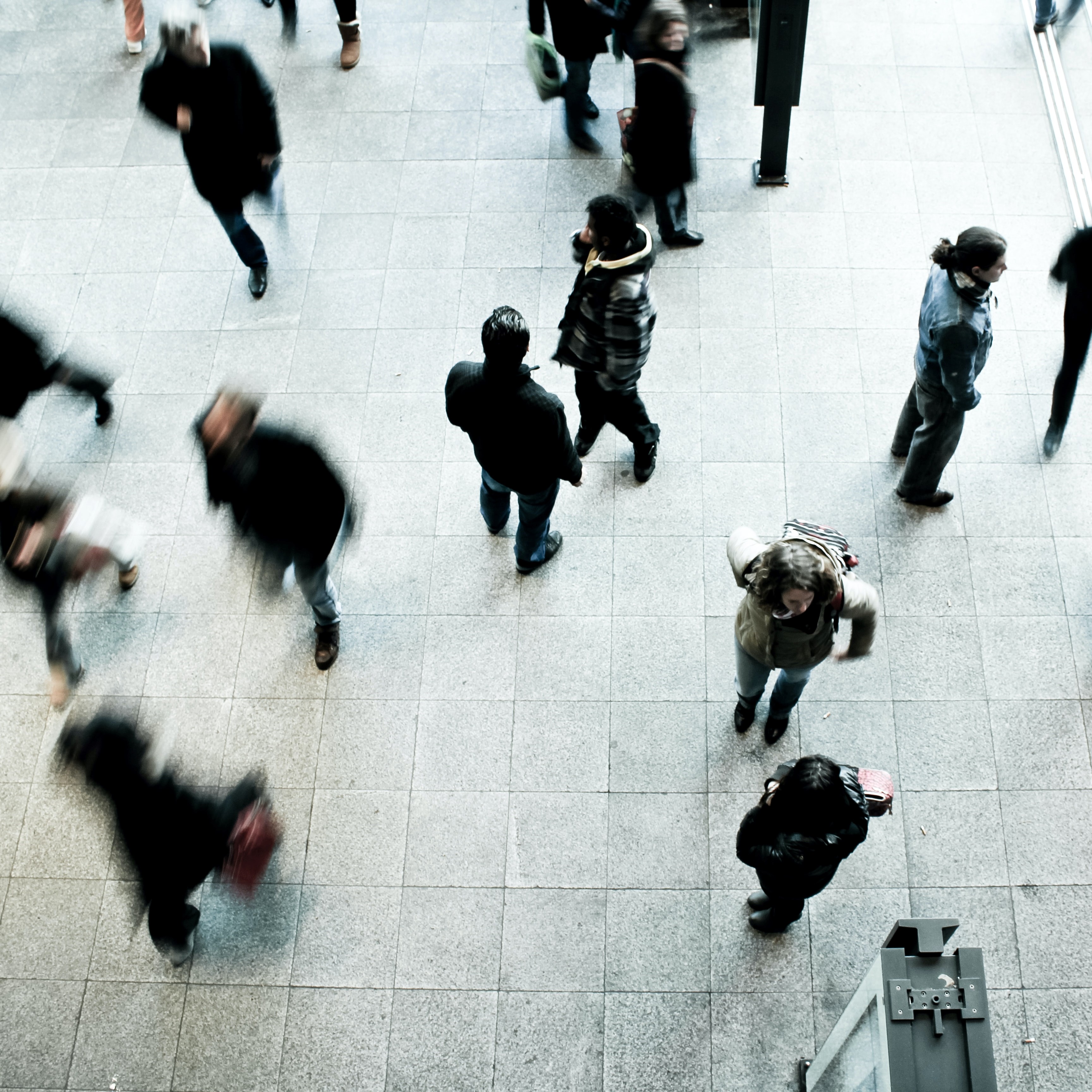 In times of increased risk, BGI's highly trained security officers will provide with you piece of mind by:

BGI is able to provide situational awareness and collect information on possible threats.
BGI will notify clients promptly and direct communications to proper channels.

When necessary, BGI will work with law enforcement to respond to threats or incidents.
Interested in learning more?
Interested in learning more?